CABERNET SIOR DOC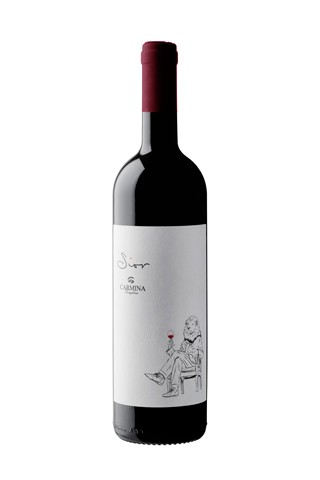 Cabernet always had a prominent place in the viticulture of Veneto, also because there are territories, such as the area of the Piave, in which, due to the composition of the lands, average temperatures and rainfall lend themselves in an excellent way to being the ideal dwelling for this vine. In these areas the particular pedoclimatic characteristics give the grapes a rich and intense bouquet. The vineyards have a high density of plants per hectare so as to have low yields per vineyard. The grapes were harvested in early October with hand picking. They are pressed whole and the must fermented for about 10 days at a temperature of 26°C. The wine was aged in 30-hl oak casks for about 12 months. This amount of time in the wood made the tannins particularly smooth, giving the wine a velvety flavour, balance and pleasantness. The wine is also enriched with a small percentage of Cabernet raisin wine, which gives the product a fuller and more particular complexity in addition to more intense aromas and fragrances.
AREA OF ORIGIN Area delimited by the guidelines for production.
VINES Cabernet Sauvignon 85% French Cabernet 15%.
VITIFICATION With maceration on the skins for 10-11 days at 25°-27° C.
MATURATION In oak casks of Slavonia for 10-12 months.
REFINEMENT In the bottle for 6 months to one year.
COLOUR Ruby red with purple edges.
LONGEVITY 4-6 years, depending on the preservation conditions.
FRAGRANCE Ethereal, intense and persistent with overall sensations of goudron, scents of spices, liquorice.
FLAVOUR Full, rich and persistent, with considerable structure.
SERVING TEMPERATURE 17°-19° C and opened a few hours before serving.
IDEAL COMBINATIONS It is a wine that goes with the most demanding dishes of a meal, particularly with pork roasts, beef steaks and venison in general.
STANDARD ANALYSIS Total alcohol 12.50% Vol. Total acidity 5,5 g/l